Instant Face Lift In Minutes With All Natural Ingredients
Instant Firming For Wrinkles And Fine Lines

Cinderella Gold Instant Skin Tight® Serum is the most concentrated, effective anti wrinkle serum that tightens the skin "immediately" as well as provides positive long term effects by strengthening the connective tissue of the skin. Helps promote the formation of collagen-1. Super-effective Argireline® tightens skin around the face eliminating wrinkles, fine lines, double chin and sagging.

Fast, instant skin firming and tightening gives you smooth, wrinkle-free skin fast and effectively. Hyaluronic Acid (HA) provides long-term hydration to improve your skin's elasticity and healthy collagen production, while Cucumber Extract and vegetable-derived glycerin provide cell membrane repair and protection.

Contains the ingredient L-Arginine, called "a magic anti-aging bullet" is a non-essential amino acid, and promotes the production of collagen. Nitric Oxide is a compound discovered by three Nobel price winning scientists in 1998. It improves skin texture, elasticity, thickness, stimulating cell regeneration, and restores moisture. It Reduces Wrinkles and Creates Tighter, Smoother Skin.

Cinderella Skin Tight® Instant skin firming face lift. Don't wait months to see results. You will see instant skin firming results all over your facial skin in just minutes. Gives instant BOTOX®-like effects, safely, quickly and without the expense and pain of injections.

Instant "Face lift" Serum - Face Lift in a bottle removes wrinkles fast...very fast!

It looks medical because it is medical grade skin care. You can use this product as needed. The long term benefits are wonderful for the skin on the face, eyes, neck, forehead, etc...while providing quick, fast skin tightening for a night (or day) on the town or work.

Just imagine having this little bottle of magic for use at your convenience. You can have an instant face lift without the need for any surgery or uncomfortable needles. Imagine being out all day and then meeting friends for dinner or a coffee. All you have to do is apply the serum where you need it before leaving the house and then pop the 1 fl oz bottle into your bag.

Whenever you feel the need to lift up your face, just take the bottle out of your bag. You can then enjoy the occassion, knowing that you look GREAT and your skin is getting healthier as the time goes on.


IT'S EASY, ITS FUN, AND THE RESULTS ARE ASTONISHING!



Features:


Instantly Firms and Tightens

Anti wrinkle Serum

Hydrates and Moisturizes

Eliminates Wrinkles and Fine Lines

Replenishes Natural Oils

Directions:
Apply to clean skin when desired. Apply with tips of fingers in direction that best smooths wrinkles.
For neck wrinkles, apply small amount with palms of hands. Avoid contact with eyes. External use only


Ingredients:

Distilled Water, Argireline®, Aloe Barbadensis (Aloe) Leaf Juice, Vegetable
Glycerin, Algae Extract, Pullulan, Sodium Hyaluronate (Hyaluronic Acid),
Carbomer,Cucumber Extract, L-Arginine, Germall Plus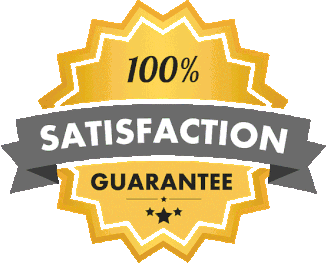 Cinderella Instant Skin-Tight Wrinkle Serum is such an amazing product that I offer you
a 45 day Money Back Guarantee. If you are not completely satisfied, simply return the
product for an immediate refund (less shipping & handling); even if the bottle is empty.



Plus, when you order 1 fl oz. or more of Cinderella Instant Skin-Tight Serum, you will receive
2 FREE FABULOUS eBooks
Click on eBooks below.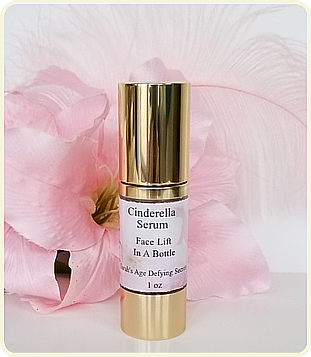 2 FREE eBooks

Only $29.95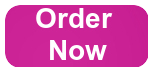 You Won't Regret It!


Home
Site Map
Articles
Products
Contact